Znie to možno desivo, ale nemusíte mať žiadny strach, tejto škole budete rozumieť a budete sa tešiť sa na každú ďalšiu lekciu.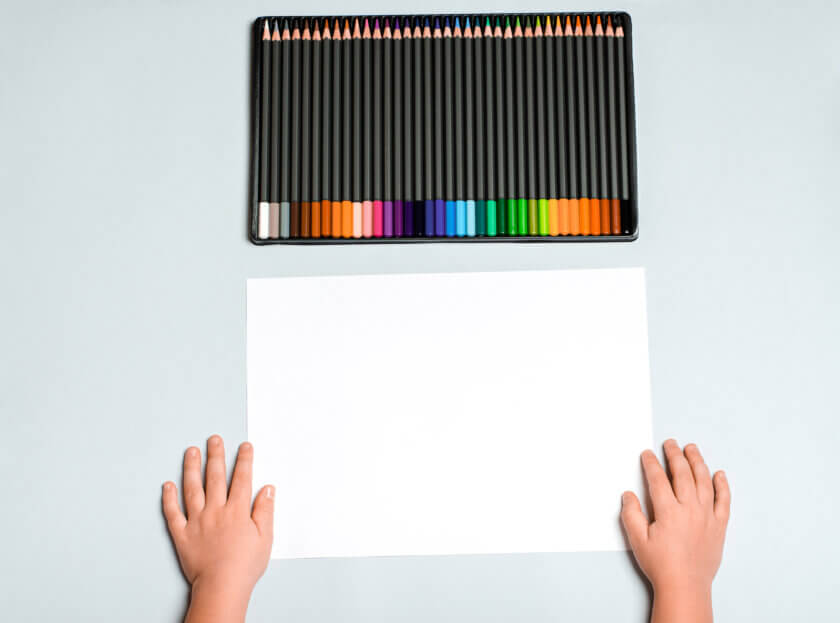 Lekcie sú usporiadané približne tak, v akej postupnosti by to pre samoukov dávalo asi najväčší význam. Zoznámite sa s niekoľkými pravidlami, ktoré vás nasmerujú správnym smerom k želanému výsledku. Budete však musieť najprv pochopiť základné pojmy, akceptovať základné podmienky a byť pripravení nevzdať sa vo chvíli, keď už bude všetko stratené a nemožné. Lebo ak naozaj chcete, dokážete vytrvať a ste ochotní vyskúšať urobiť svoju úlohu ešte raz, ten jeden pokus môže rozhodnúť o úspechu či neúspechu.
Ešte pred začatím tohto kurzu si skúste urobiť sebahodnotenie a nájdite vašu najaktuálnejšiu grafickú prácu, o ktorej si myslíte, že predstavuje to najlepšie, čo ste doteraz zo seba mohli dostať. Po skončení kurzu budete hneď vedieť, aký mal pre vás význam.